Description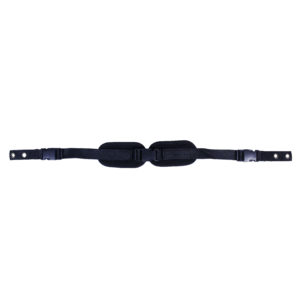 Two Point Pelvic Belt – The Two Point Pelvic Belt improves the stabilization of the pelvis in a good seating position in the wheelchair or the seating unit. The belt tension can be adjusted easily according to the user's requirements.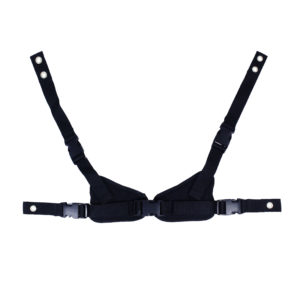 Four Point Pelvic Belt – The Four Point Pelvic Belt offers improved resistance to movement and superior stability. The secondary attachment straps reduce the pelvic belt twisting. The belt holds the pelvis in a good position when the person has a lot of movement.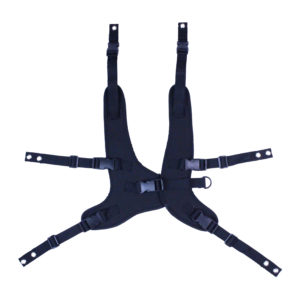 Six-point Shoulder strap/Chest strap combination –
The combined strap provides upper body support by keeping the shoulders and upper chest in a more upright position. The belts can be easily opened using buckles and they can be adjusted to fit around the user's trunk.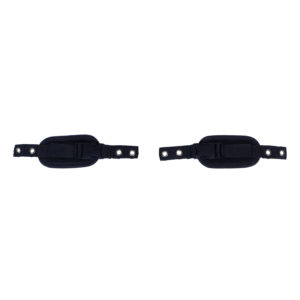 Foot strap – The Foot strap helps to stabilize the user's foot while allowing controlled movement. The strap improves comfort and tolerance for positioning.
Please contact us at info@diversable.org for more information.
Please contact us at productfeedback@diversable.org to share your experience with our products in the field.
Important: This product should be provided and fitted by appropriately trained professionals.
Please note: This product design is the property of Diversability Development Organization. No part of this design, including all original concepts and ideas contained herein, may be reproduced or transmitted in any form, or by any means, electronic or mechanical, for any purpose without the express written permission of Diversability Development Organization.